NO
EXAM NEEDED


---

Apply for coverage without completing a
medical exam or answering any health questions.
RAPID
PROTECTION

---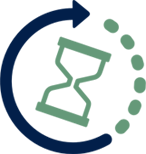 Your application could be approved and your coverage could begin in as little as 24-48 hours.
PAYMENTS
NEVER INCREASE

---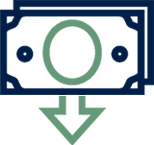 Premiums never increase and policies never cancel regardless of health, as long as payments are on time.
MONEY
BACK GUARANTEE

---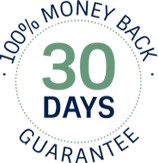 If you change your mind, you have 30 days after receipt of your policy to return it and receive a full refund.